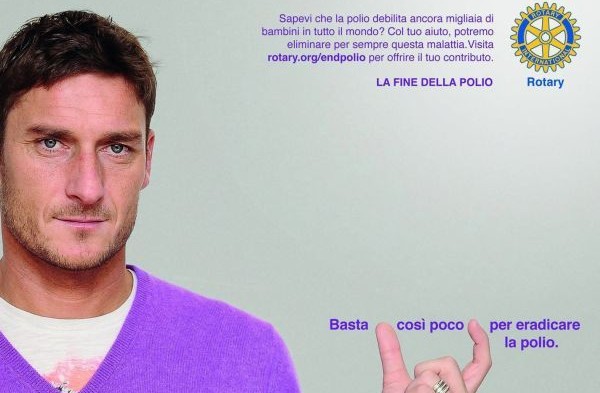 In 1985, Rotary International launched PolioPlus, the first and largest global initiative of private financial support at the international level in favor of public health, with an initial commitment of $ 120 million.
A vaccine costs only 60 cents and were immunized over 2 billion children.
As of today – thanks to the support of the Bill & Melinda Gates Foundation – have been invested U.S. $ 1.3 billion and there are only 3 polio-endemic countries in the world.