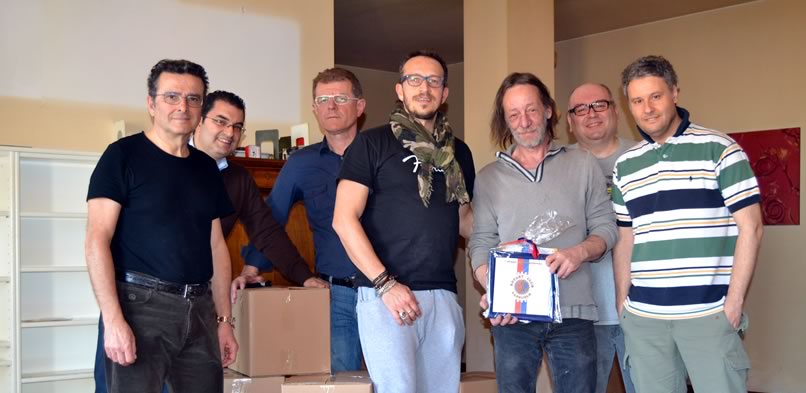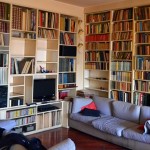 The family of Giancarlo Livraghi (1927-2014) has donated his entire private book collection, consisting of some four thousand volumes, to the Rotary Club of Sassuolo. The collection will soon be made available to local institutions.
Six club members (Davide Guidi, Mario Mirabelli, Simone Ricci, Cesare Zanni, Silvano Ruini and Terenzio Tabanelli), joined by Marco Livraghi, Giancarlo's son, travelled to the Livraghi family home in Milan to collect the donated books.
As an advertising professional, Livraghi worked for many leading Italian and international companies and held a number of institutional positions.
As a scholar, he developed an approach based on the values of human communication, also via the medium of the Internet. He published around a hundred volumes on communication, marketing, Internet culture and online businesses.