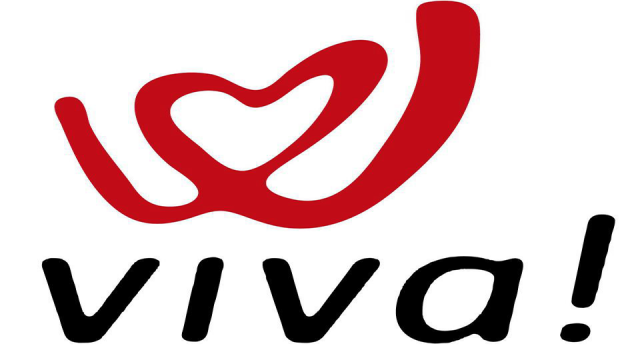 Cardiac arrest is the cause of eight out of ten cardiovascular-related sudden deaths; it is estimated that in Italy between 50 and 60 thousand people a year suffer one and the first aid given has a positive outcome in 11-16 per cent of cases. While waiting for medical assistance to arrive, it is vitally important to carry out emergency first aid procedures, namely cardiac massage (chest compressions) and mouth-to-mouth resuscitation and, where possible, use a defibrillator.
These first aid procedures, which can be carried out by individuals with no in-depth medical expertise but who have completed a short training course, were the focus of a three-day event called "Mani per la Vita" (Life in your Hands) held in Modena from 16th to 18th October.
The initiative, promoted by the associations Gli Amici del Cuore, Conacuore and the Ghirlandina Group Rotary Club, took place under the patronage of numerous bodies and associations, including Modena city council, the city's local health authority and Policlinico hospital, and was sponsored by various local companies and commercial enterprises. The aim was to raise awareness of sudden death due to cardiac arrest, i.e. the unexpected death of an apparently healthy individual caused by a heart attack, and to highlight the key steps to be followed to avoid or limit health risks related to cardiac arrest.
Mani per la Vita is part of Viva! 2014, a week dedicated to cardiac arrest awareness, launched by the European parliament and the European resuscitation society, promoted and organised by the Italian Resuscitation Council (IRC) and IRC-Comunità (IRC-Com) which takes place under the aegis of the President of the Italian Republic and with the patronage of the Prime Minister's Office and the Senate.
The Mani per La Vita programme included meetings, personal accounts by "life-savers" and others who have been "saved", practical demonstrations and training sessions in CPR (cardiopulmonary resuscitation): trained volunteers from Gli Amici del Cuore, the Italian Red Cross, Blue Cross and a number of other organisations, provided training in life-saving CPR manoeuvres and the use of the defibrillator. The three day event was dedicated, in particular, to schools, universities and the world of sport with the protagonists, including athletes, the heads of sports clubs and young students and teachers, taking part in training sessions as well as valuable feedback and discussion sessions.